Last night I actually remembered to watch the Olympics, thanks to Andrew and Alan. I haven't quite figured out all the tv channels at my new place, and I spend too much time at Andrew's (not really). I'm sure everyone has heard the news, and it is so exciting to see so many gold medals come to Team USA!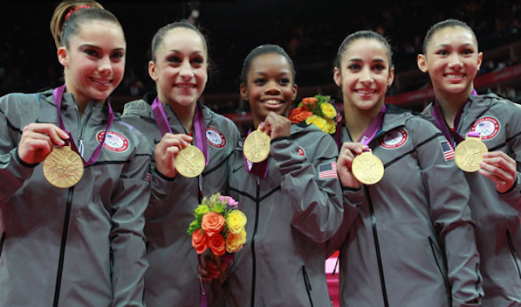 These ladies are so amazing!

Marry me Michael Phelps!! Just kidding!