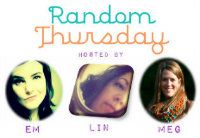 Linking up with Em, Lin, and Meg for Random Thursday!
Obviously, books are almost ALWAYS better than the movies in my opinion, but there are some darn good movies that did the books justice.
First up, The Help by Kathryn Stockett. I absolutely LOVED the book, and saw the movie more than twice while it was in theaters. Emma Stone as Skeeter was freaking awesome.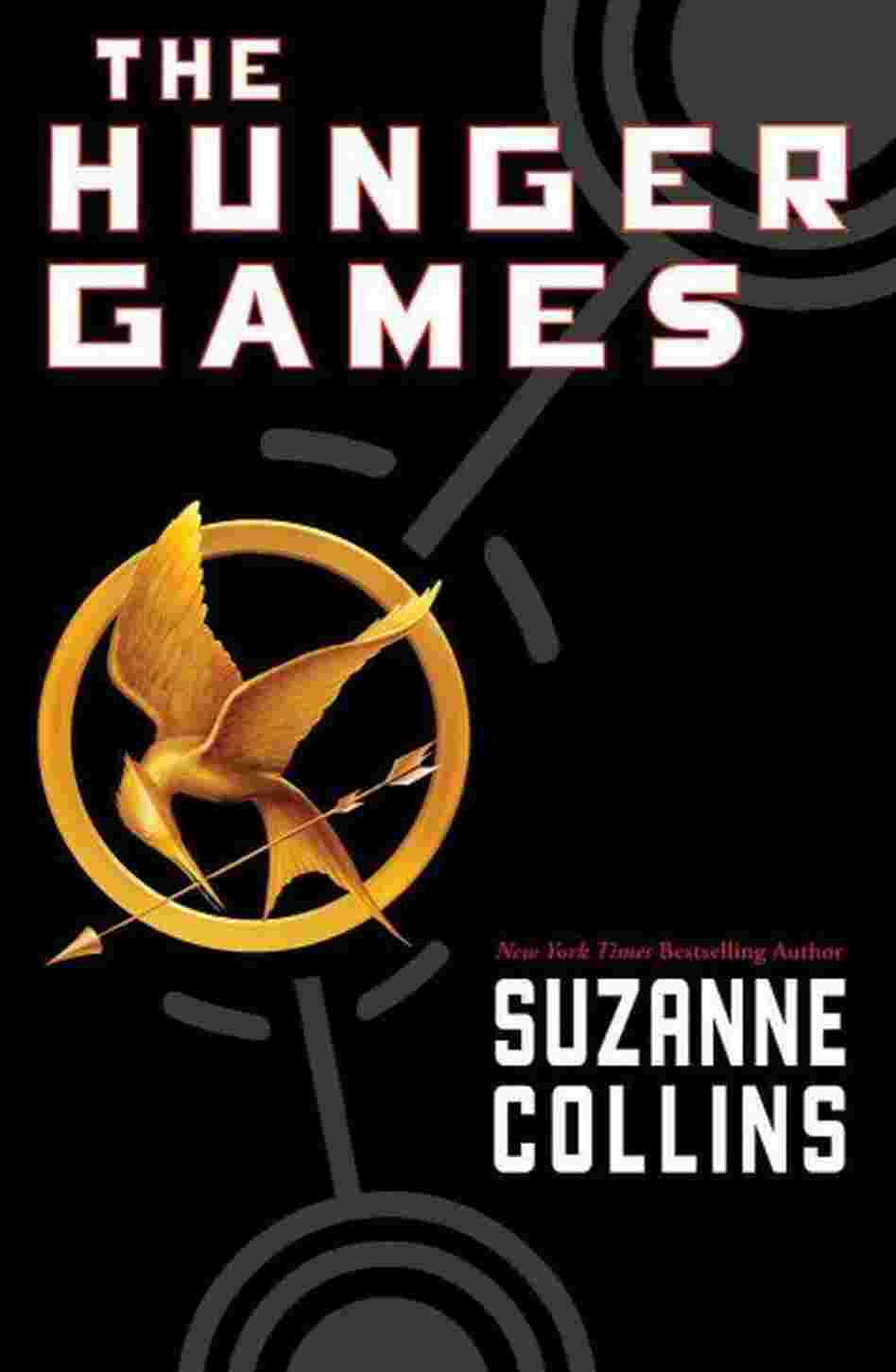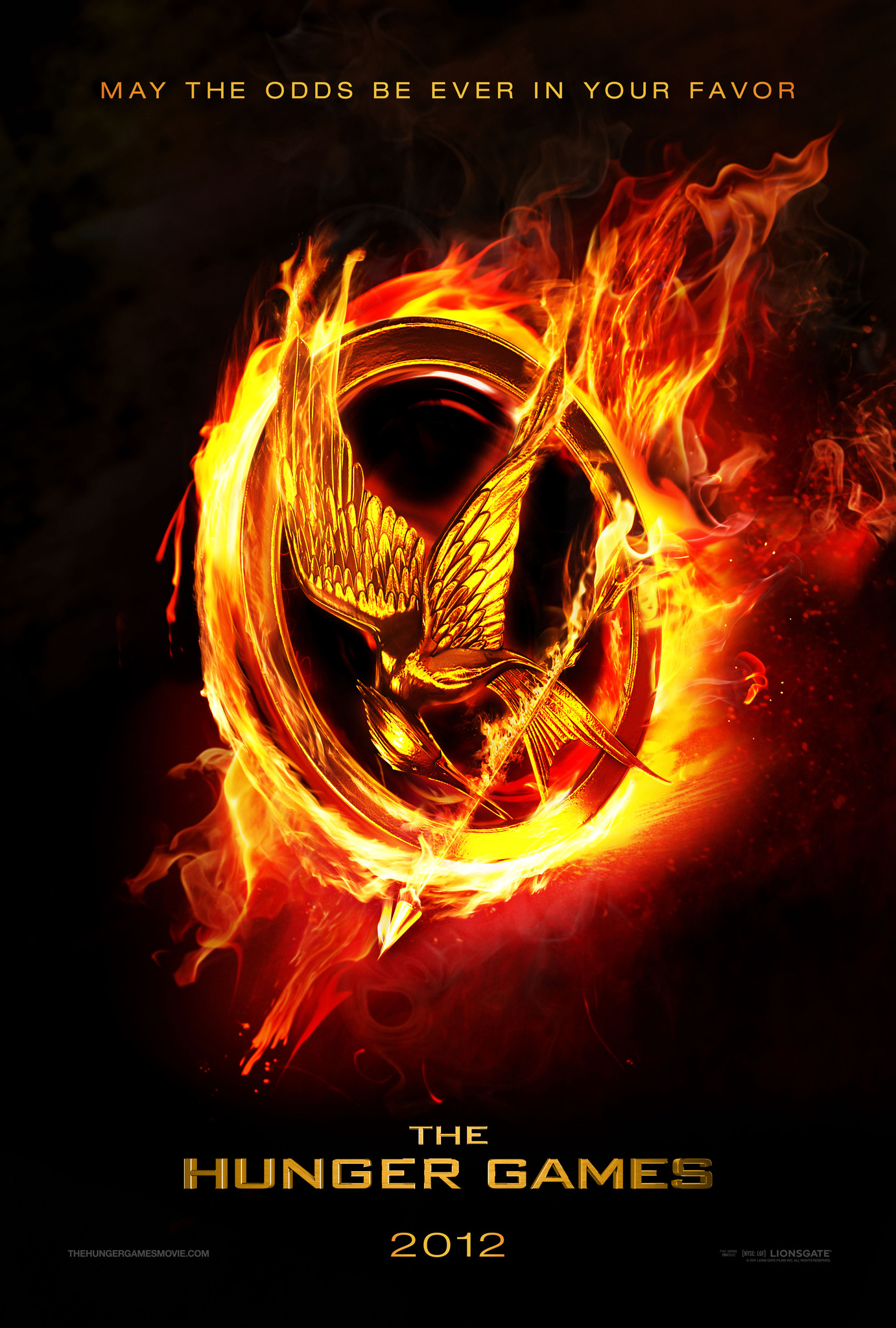 To this day, my boyfriend will probably swear to you that I HATED The Hunger Games movie when I first saw it. I felt like so much had been left out, but as time passed the movie grew on me. The books were super easy to read--I think I finished all three of them in one weekend. And I can't wait to see what's in store for Catching Fire & Mockingjay!!
I don't care what you say--I truly loved all the Harry Potter movies. Yes, of course parts had to be cut out, but for a franchise this large I think they did a phenomenal job. Sometimes I still don't believe that the whole thing is over and complete. I remember staying up late with my mom to see midnight showings and going to Books A Million for the midnight book premieres.
On a related note, has anyone read The Host? The movie comes out TOMORROW, and I'm not sure if I want to see it or not. But I really loved the book [same as I did with the Twilight saga, but the movies were awful]. Have you read it? Are you going to see it in theaters?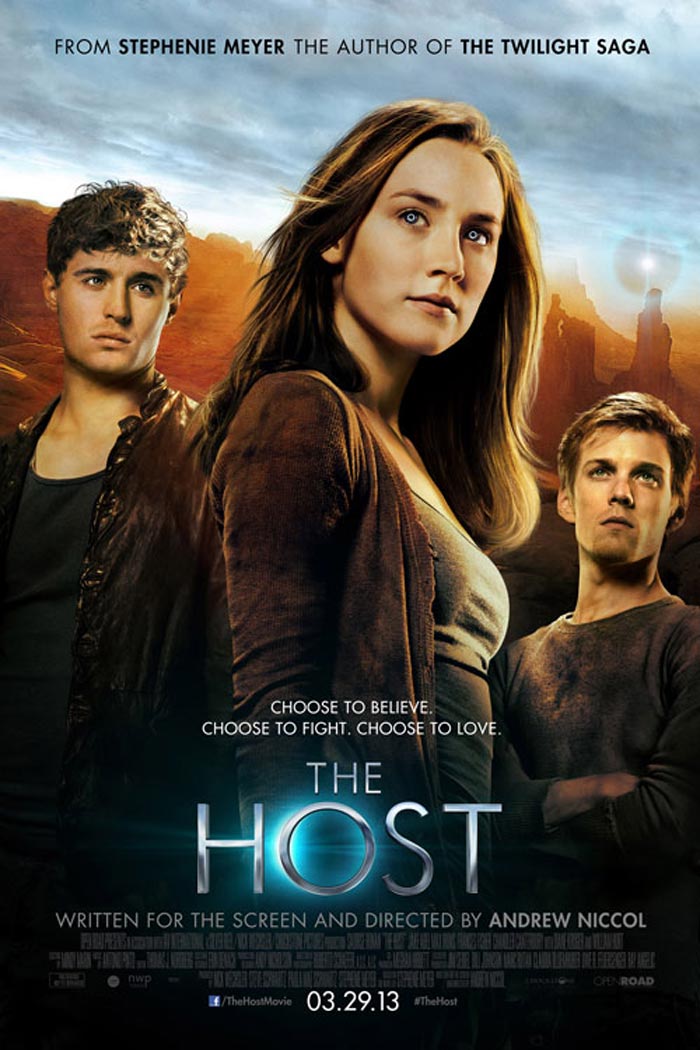 My weekend starts tomorrow, I'm supa excited!
Now, go link up with those lovely ladies!