I spent the majority of my weekend freaking out about the smallest problem ever. One day I may end up worrying myself to death. I'm going to pour a piece of my soul out here, so get ready.
Remember my recap from last weekend and how I said that I was going to be interviewing with an Occupational Therapy program? If you don't, you can read it
here
. Well, over the weekend it finally hit me that this is really for real--it's going to happen. I know that may sound stupid, but when I initially applied to the program I was doing it because it was "only an extra $55 to send my application" (those were my exact words to my mom) and I never thought I even had a remote chance of getting an interview. And now that it's actually coming in May, I am
terrified
. I don't want to leave my friends & family, I'm scared to live in a new place, just plain scared. I know that may sound silly--
grow up Natalie, you're almost 24 years old!!--
but that's how I feel.
On top of that, I'm afraid of losing Andrew. I don't want to have a long distance relationship with anyone. Period. Too much heartache I think. I know that people say absence makes the heart grow fonder, but our relationship struggles [just like every other relationship in the world] have become increasingly more noticeable to me this past week. Basically, I've been with Andrew for so long that I've forgotten parts of me, pieces that are still there, and if I end up on my own away from him, I'm afraid I will crash and burn. But I know that I have to have my own self-identity and grow to be my own person, rather than being wrapped up in each other every second of every day. And when people learn to grow they sometimes can change,
usually
always for the better. Perhaps Andrew won't like the change--who knows.
So, if I do get into this program which is truly a once-in-a-lifetime opportunity, I'm going. And I know that Andrew will be waiting for me when I get back.
It took me almost all weekend to come to the above conclusion. And y'all, it drove me NUTS. I am so exhausted; I lost so much sleep thinking about how my life could end up, or thinking of all the possible "what if..." scenarios. The hardest part was telling all of it to Andrew (some of it didn't really make sense in his engineer/smart brain) but I managed.
What did the rest of my weekend consist of? If you follow me on Twitter, then you probably already saw all of this!
Modeling my super cute new shirt from the Buckle :)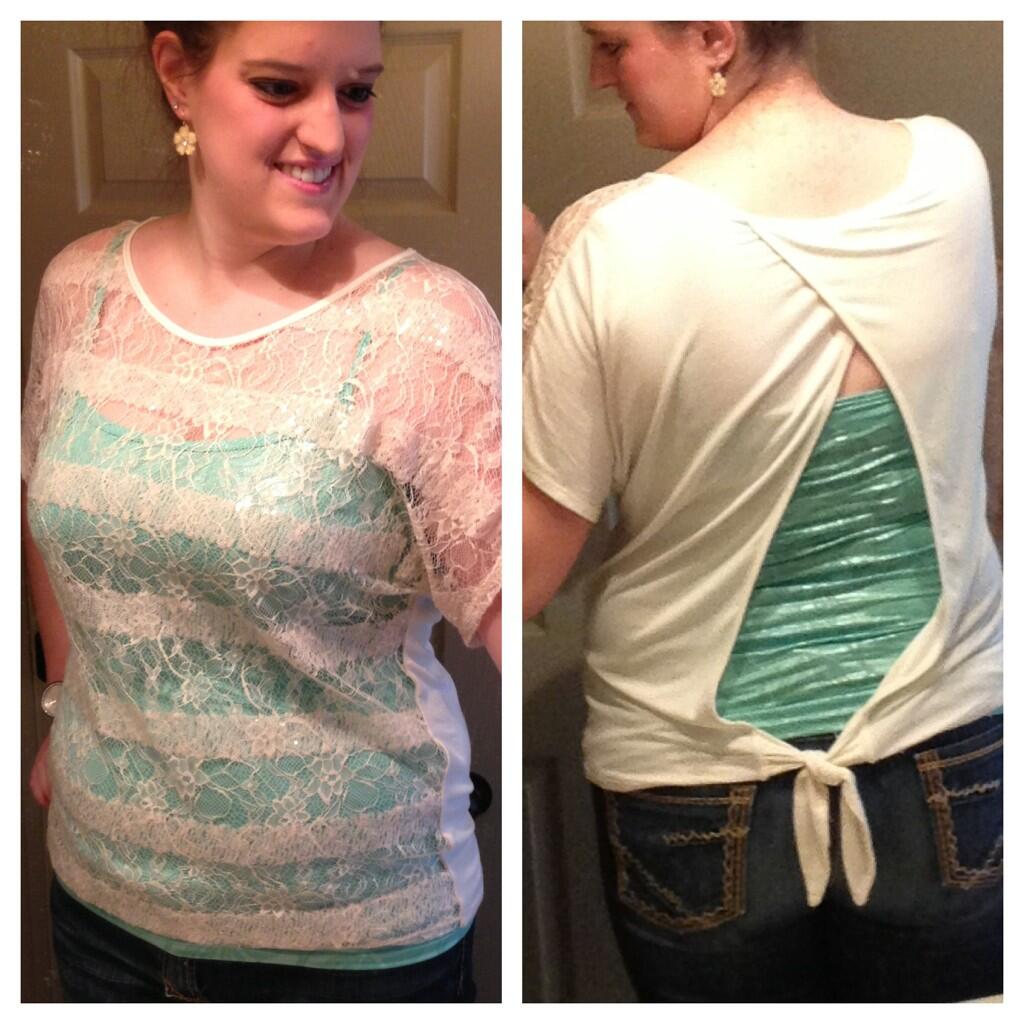 Lunch at Olive Garden with one of my favorite gingers, Blake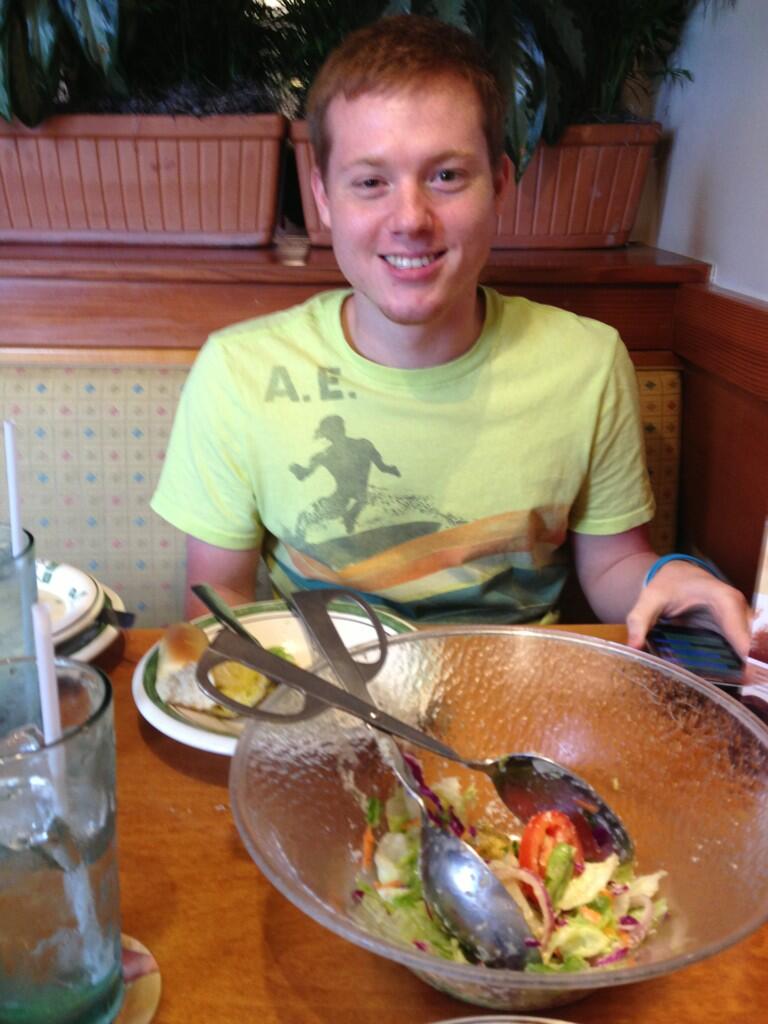 Hit up the mall so Blake could look for a new job. I tried so hard to resist a Double Doozy from Great American Cookies, but my willpower couldn't overcome :( it was worth every bite I tell you!!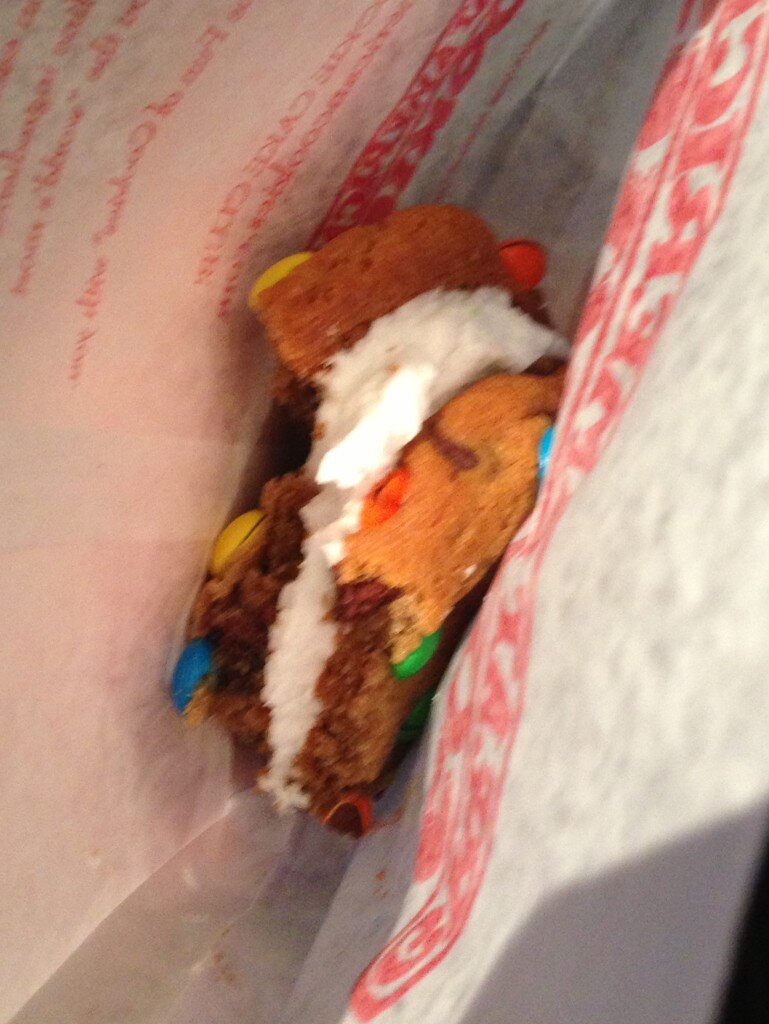 Convinced myself to NOT buy this shirt from Inspirations. The shirt don't lie!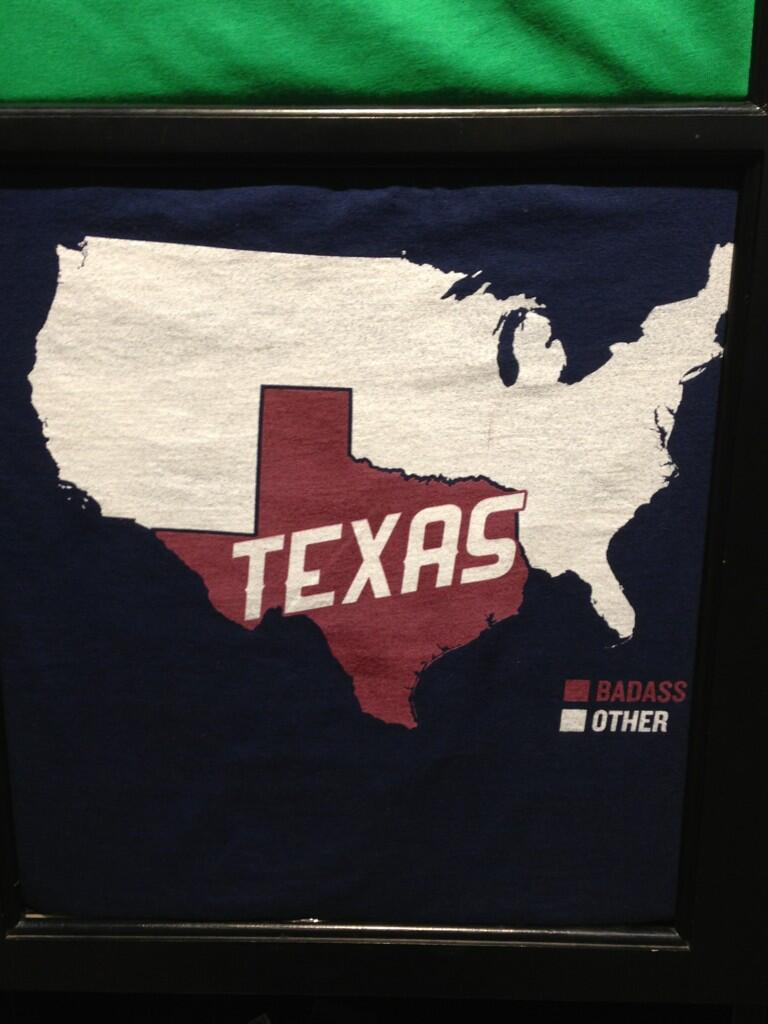 Saw this adorable Peanuts photo and just had to take a picture.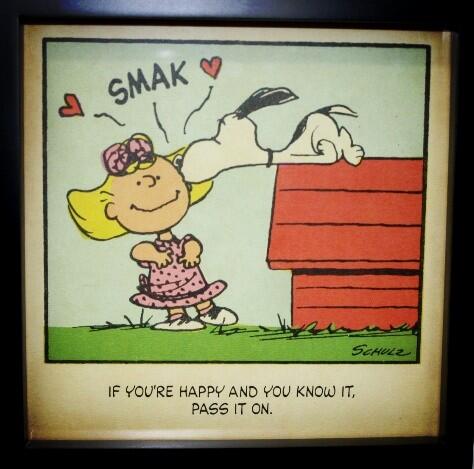 Spending some quality FaceTime with my mom & my sister. Megan's home for spring break this week, and I'll see her later in the week! Megan definitely makes the best brownies around.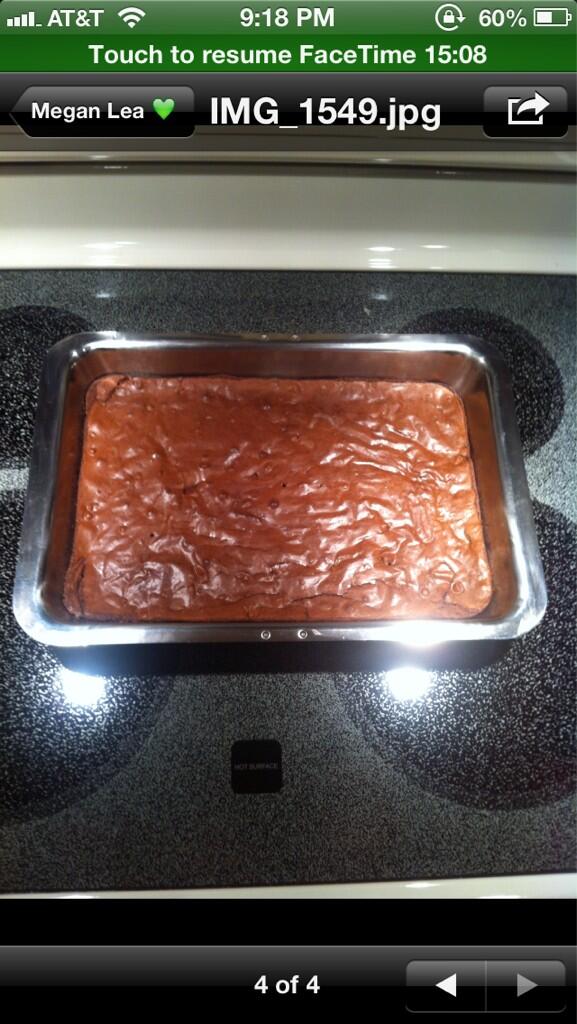 I was totally worthless on Sunday, although Andrew & I did go out for lunch. I did a little bit of laundry, and needed to go to the grocery store but ended sending Andrew to do that for me since I wasn't feeling well. And he even cooked dinner for me--biscuits & scrambled eggs. What a great guy :) and if you're still reading--I LOVE YOU. And since it's the week of spring break, the university is closing up early, only 2 more days of work and then a 4 day weekend! YES.
Linking up with these amazing ladies!