I did almost nothing. I took off Thursday & Friday from work and went to Houston with Andrew. Not to mention that his parents celebrated their 29th wedding anniversary. [insert
awwwww
sound here]
Thursday night we went out to Wild West (Andrew HATES to dance) and 2-stepped the night away. Not really--we were there for 2ish hours and Andrew danced to 4 songs with me. And I managed to not pack my boots, so dancing was weird for me. But I had a great time, and of course managed to not take a single picture.
Friday I was really worthless, finally got to watch Pitch Perfect and I did my taxes. Woooo.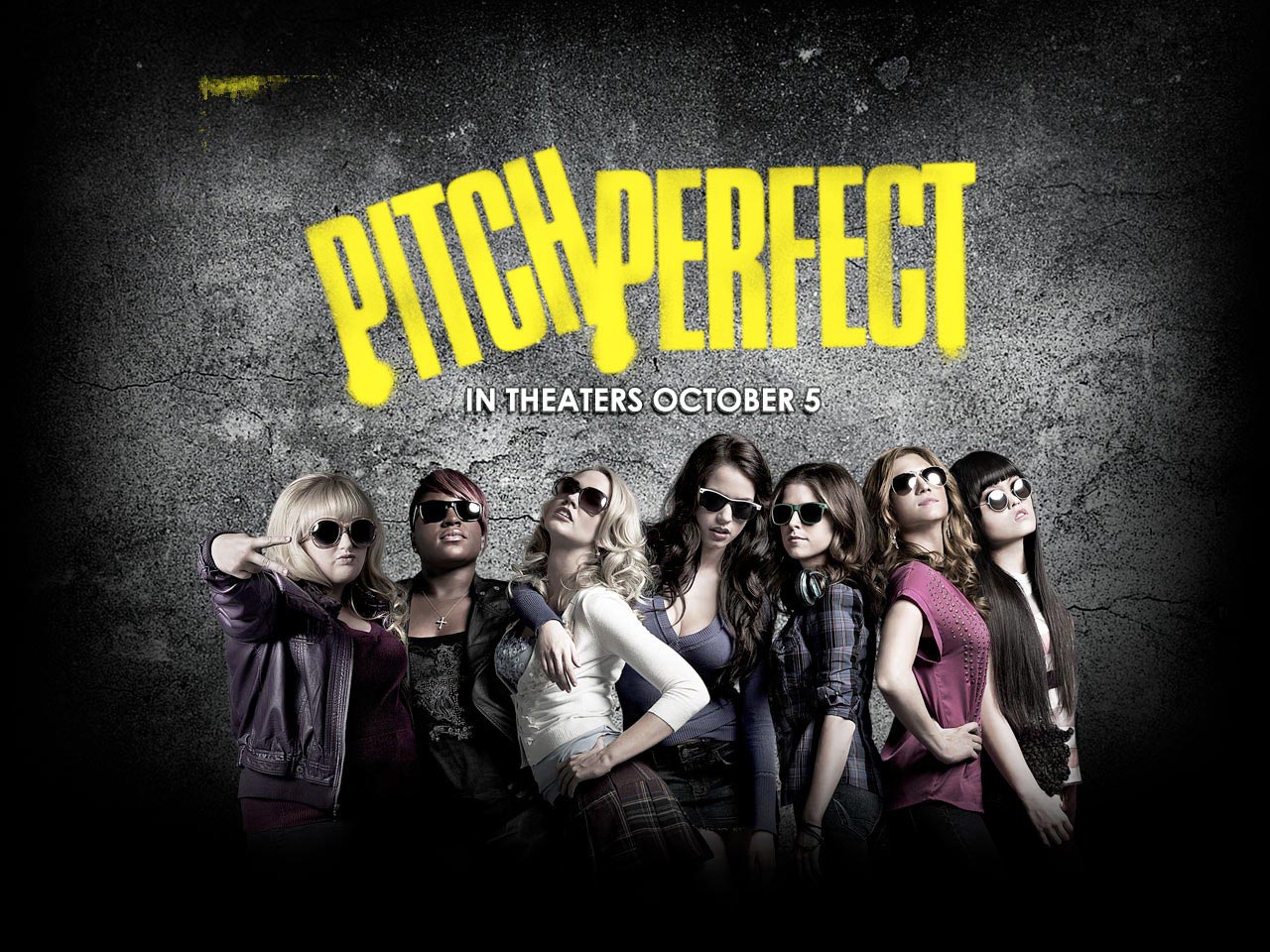 Friday night was worthless too, Andrew and I returned Pitch Perfect and got Batman: Dark Knight Rises. And we watched lots of basketball. Duh--it's almost time for March Madness to start!
I did nothing but sit on the couch for most of Saturday (no surprise there) but Saturuday night the family went out to see the new Oz movie. And I loved it! Though it was slow at times, it was quite good. We went to church Sunday morning and the fam went out to Carrabba's for lunch, which was super delicious! Then we went back home, opened some gifts, and hit the road back to CS. We did celebrate St. Patrick's Day a little bit when one of Andrew's friends invited us over for a dinner cookout. He and his wife are so nice--I really need to get her number so we can hang out and not feel so dumb hanging around these rocket scientists. Hah!
And it's taken me literally all day to write this post--things have been nuts at work. Not good because my computer here at my second job SUCKS. If you see this tonight, come back tomorrow and it will look better--I promise :)
Linking up with these loves!